Upcoming Events
There are currently no events
2023 Incidents
Jan
35
Feb
43
Mar
45
Apr
46
May
22
June
12
Jul
0
Aug
48
Sep
0
Oct
0
Nov
0
Dec
0
Total
251
Past Incidents
2022
553
2021
560
2020
550
2019
618
2018
792
2017
741
2016
687
2015
728
2014
732
2013
665
2012
702
2011
791
2010
675
2009
587
2008
613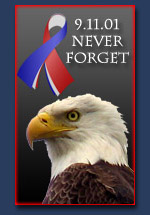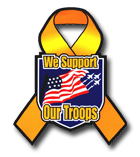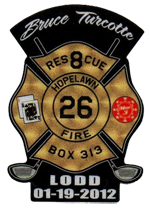 Web Counters
Website Visitors
Since
February 20, 2009

Visitors Today
Dec 01, 2023

By Chief Brian Bennett
September 26, 2021
The Board of Fire Commissioners have dedicated the Menlo Park Terrace firehouse to the late former Mayor Philip M. Cerria, whose support was instrumental in acquiring the land and building the firehouse in 1983. A graphic commemorating the dedication was added to the front of the firehouse, and a plaque has been installed inside. The Mayor's three children were also presented with a copy of the dedication plaque.
A picnic for the residents of the Menlo Park Terrace neighborhood followed the ceremony.



Mayor Cerria's children were presented copies of the dedication plaque by the Board of Fire Commissioners.